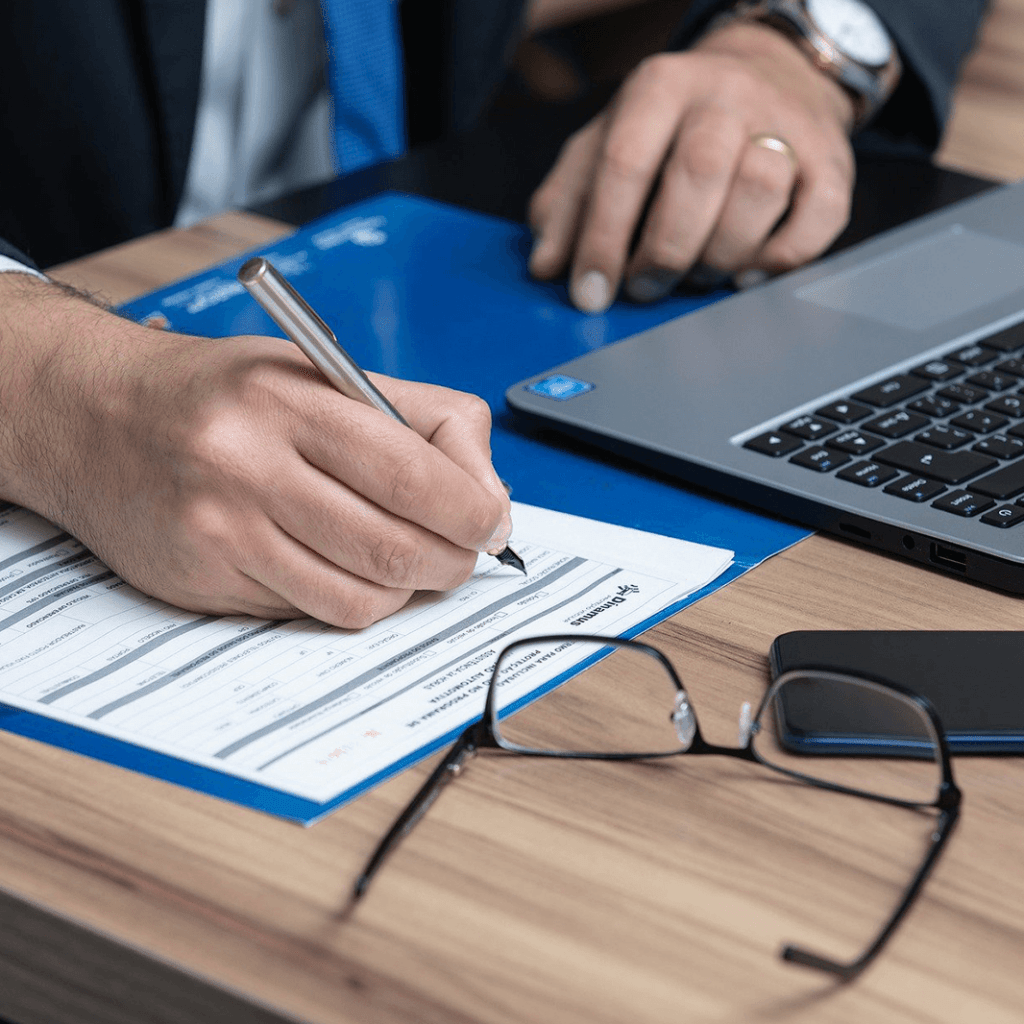 Belize Offshore Companies and International Business Corporations need a bank account to trade. Following its flexible company laws, Belize companies are allowed to open bank accounts abroad. This is convenient and ensures tailored financial services to fit the corporate needs. The choice for the appropriate location to incorporate an offshore company is separated from the appropriate jurisdiction of its financial services. An offshore company and its bank account can thus be in different countries.
The foundation of offshore banking is nothing different than traditional banking. Bank secrecy and financial privacy are safeguarded whilst anti-money laundering regulation must be warranted. Broad consensus is found by designated financial institutions to police the financial system. As such Currency Transaction Reports (CTR) and Suspicious Activities Reports (SAR) must be filed with the respective local Financial Intelligence Unit. The parameters for filing such reports change periodically, but in general include a benchmark and a threshold.
Double tax agreements, also known as tax treaties, avoid and mitigate double taxation. These treaties often facilitate a limited exchange of information between the applicable countries. International banking is vulnerable for tax evasion. This initiates the debate on personal and corporate tax residency. Beneficial owners of Belize offshore companies may be subject to protocols for the automatic exchange of information between international tax authorities. The Common Reporting Standard (CRS) and FATCA are the most recognized reporting frameworks. Compliance with the rules does not have to be a limitation. Information sharing can also be beneficial for beneficiaries who play by the rules.
Central to the quest for the appropriate location to open a bank account for a Belize offshore company is the issue of home state versus host state control. This doctrine refers to risk management in case of disputes, but also to depositor protection and the possibility to freely transact in a global and virtual setting. It also addresses the challenges surrounding the difference between admissible tax avoidance and illegal tax evasion.
Although Belize offshore companies and International Business Corporations are subject to Belize company law. Especially when substance and presence in the home state is sufficient. Yet, commercial counterparts are allowed to impose alternative rules and deviate from the laws in the country of incorporation. This is justified by the limitations of the jurisdiction of offshore jurisdictions outside their territory.
The allure and credibility of the financial institution of your choice defines its business model and the price to be paid for offshore financial services. The price for specialized banking facilities for Belize offshore companies and International Business Corporations bears no relation to personal banking in a home country. Account maintenance and transactions at International Business Units come at a price. This is something to understand when opening a new bank account for a Belize offshore company.
Account management is important to comply with the standards of the bank and its respective regulators. Financial institutions periodically review the legitimacy of their customers. In the current era, where abuse and obscure behavior is often publicly exposed, financial institutions must protect and maintain their reputation. As such, benchmark criteria include the business activities of the Belize offshore company, the designation as an active or passive (non) financial institution, and the financial records of the company. To justify the transactions on the account and prove their legitimacy, more and more financial institutions ask their clients to present them with audited financial statements of the company. Failure to comply with such a request often results in account closure.
Belize Offshore Bank Account Opening 
Many Belize offshore companies and International Business Corporations recently saw their international bank account being terminated or experienced a closure of their bank. Enhanced rules for local substance and presence in Belize further discouraged the continuation of offshore companies in Belize. The result of these market changes is that the quality of business activities and the owners of Belize offshore companies gradually improved. Illicit actors with obscure activities find Belize burdensome to incorporate an offshore company. These says, it is possible again for reliable Belize offshore companies and International Business Corporation to open bank accounts with reputable and stable financial institutions.
Our reputation in the offshore financial industry allows us to introduce Belize offshore companies and International Business Corporations to several credible international financial institutions. These include international banks, private banks, and electronic money institutions. The latter requires some serious considerations because the functionalities of an EMI regulated IBAN account are limited. Unfortunately, the current era of financial scrutiny and regulatory compliance requires us to know and understand who we work for. Consequently, the introductions for offshore bank account opening we make are exclusive for clients that register, incorporate and/or maintain their offshore company via our registered agent.
For more information about Belize offshore bank account opening, do not hesitate to complete the contact form below, or call us at the number in the footer of this page.
Contact us Here: