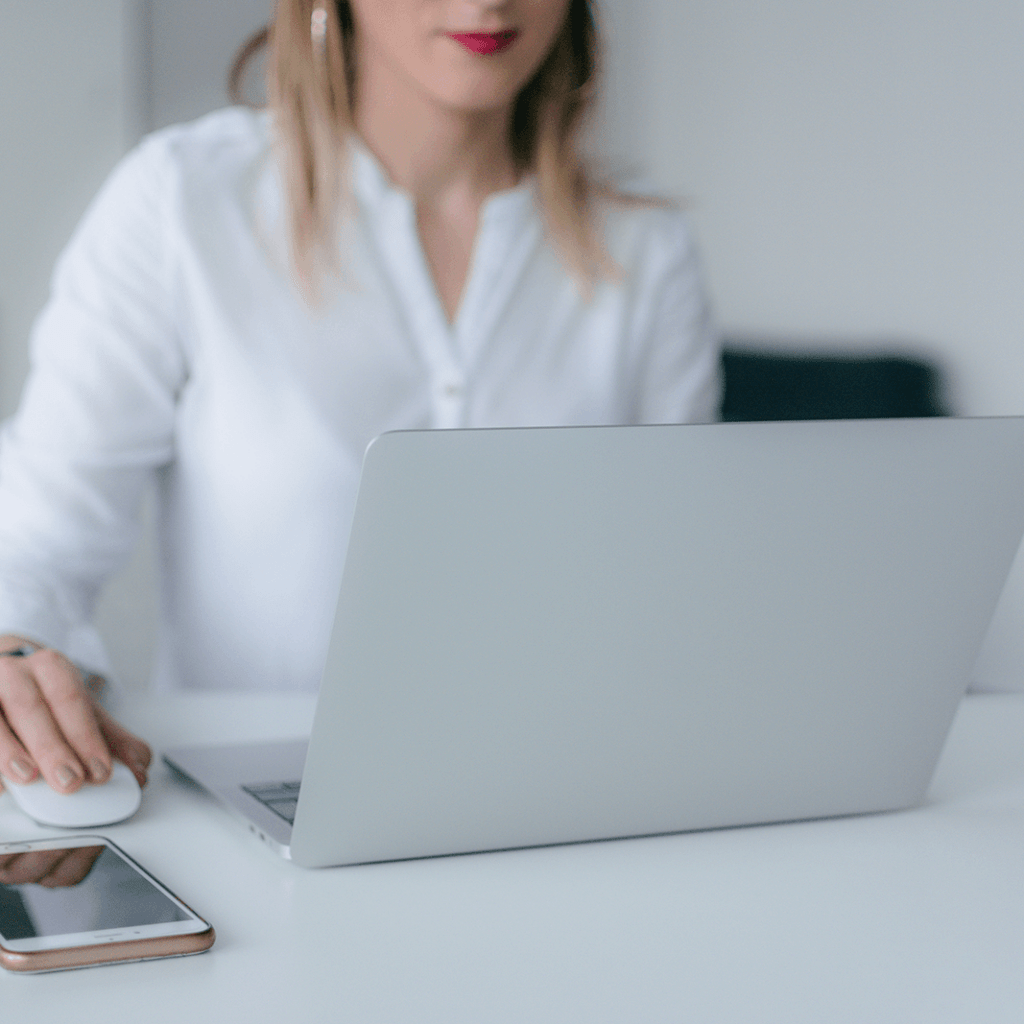 Belize is considered an offshore financial center. This status makes the domestic financial industry and companies registered in Belize vulnerable for scrutiny from regulators and external authorities. Even the system of correspondent banks, needed to execute international transactions, decided to cease its service provision for USD clearance to several developing markets, Belize included, in 2015. It was argued that correspondent banking was contextualized within money laundering, tax evasion and other offshore risk factors. De-risking by financial institutions was triggered by a combination of the vast penalties for violations of AML procedures and increased compliance. Banking for offshore companies in Belize therewith became a challenge. Ever since, offshore banks and financial institutions serving offshore companies changed their policies for offshore companies and tried to lower their risks by removing dormant companies from their books.
Offshore companies such as the Belize IBC can still open bank accounts with financial institutions in developing countries, or the traditional offshore jurisdictions. Existing bank facilities with systemic banks can also create opportunities to leverage the relationship with these banks into access to an offshore department. This, however, is often exclusively available for those customers with long and good standing with the banks. Only recently electronic money institutions penetrated the financial markets offering IBAN accounts for individuals and companies. Such electronic money institutions have no banking licenses but receive special permits from their respective central banks. Uninformed business owners sometimes confuse these electronic money institutions with traditional banks with all resulting potential consequences.
Legal Floris LLC and Equation CS assist Belize IBCs and their beneficiaries with account opening and maintenance. Additionally, when bank accounts are blocked for compliance purposes or bank failure, Legal Floris LLC helps the customer to reactivate the account or recover the assets. Also, Belize offshore companies can contact us for help to open a bank account with a respectable financial institution where deposits are protected and due to the systemic nature of the bank, failure of the financial institution is unlikely.