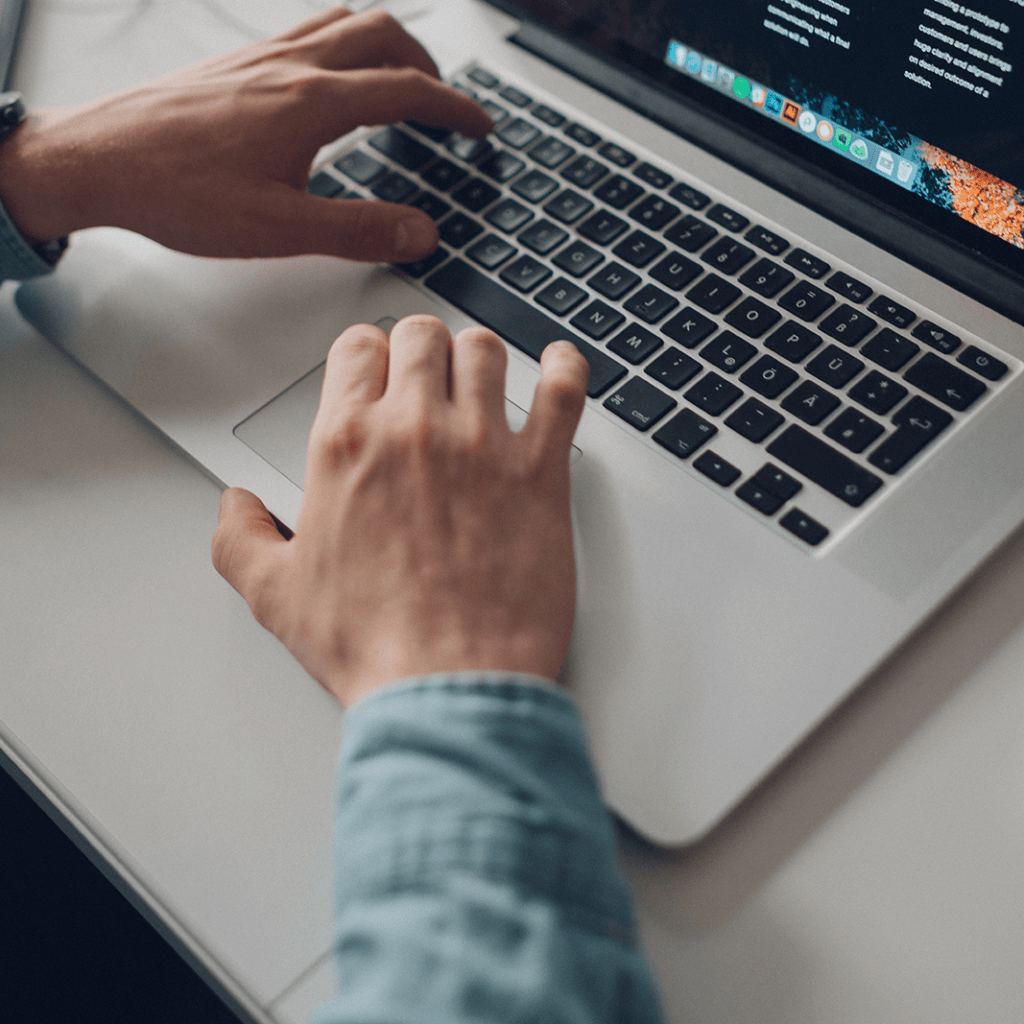 Welcome to this website on Belize Company Formations. This website is owned, operated, managed and updated by Legal Floris LLC and Equation CS. More information about us is available here. Please note that the information provided on our websites is for information purposes only. We endeavour to keep the information on this website up to date and correct. We make no representations or warranties of any kind, express or implied, about the completeness, accuracy, reliability, suitability or availability with respect to the website or the information, products, services, or related images and graphics contained on the website for any purpose. Any reliance you place on such information is therefore strictly at your own risk.
In no event will be liable for any loss or damage including without limitation, indirect or consequential loss or damage, or any loss or damage whatsoever arising from loss of data or profits arising out of or in connection with the use of this website on Belize Company Formations.
This website provides links to other websites that are managed by us but also outside our control. We cannot guarantee control over the nature, content and availability of those websites. The inclusion of any links does not necessarily imply a recommendation or endorsement to the views and the quality expressed within them.
Every effort is made to keep the website up and running smoothly. However, the website Belize Company Formations takes no responsibility for and will not be liable for the website being temporarily unavailable due to technical issues beyond our control.
We do not make any warranties or guarantees of any kind relating to the content of this website, including that the information contained within this website is accurate, complete or reliable, and are not responsible for any errors or omissions. The website and content are provided on an 'as is' basis and all opinions are our own. We disclaim all liability from the use of any information associated with Belize Company Formations.