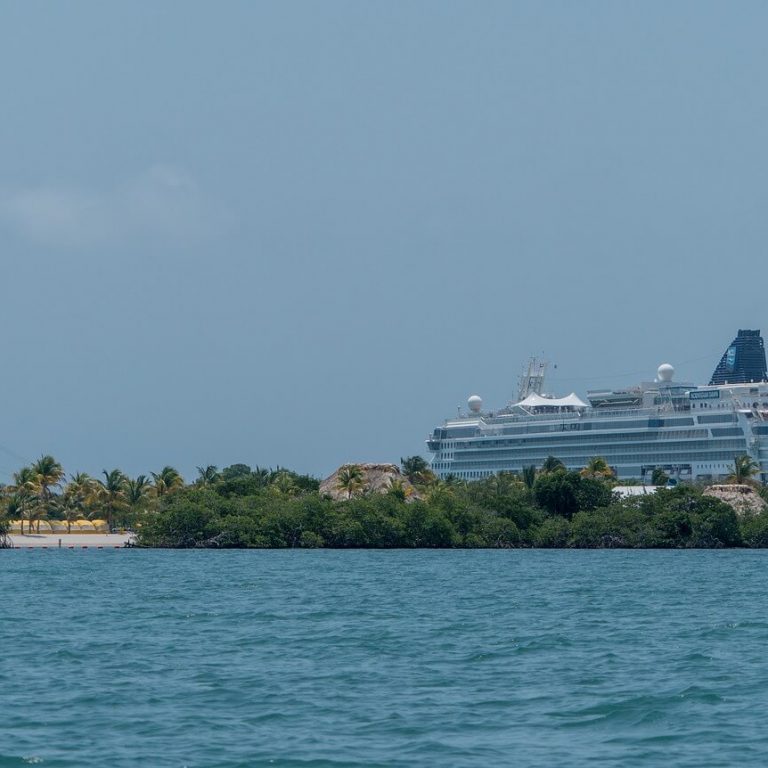 Legal Floris LLC operates in the offshore financial industry as a corporate service provider. The firm provides legal, financial and management services for (offshore) companies, small business owners, high net worth individuals and creditors in (offshore) bank failure and investment fraud. Our mission is not just to show our customers how to get their money back, Legal Floris LLC helps them doing it!
During asset fund recovery procedures, where Legal Floris LLC often represents Belize companies, we encounter different cross border challenges. The result is in-depth knowledge and understanding of companies law and insolvency procedures. This knowledge is used to serve the fund recovery client of Legal Floris LLC in the most beneficial way. Also, prospects and customers outside the scope of these recovery plans, who are just in need of Belize company formation and corporate management find their way to Legal Floris LLC via this website.
Our objective is to present international businesses with a stable and efficient corporate structure that complies with local rules in the home country of the beneficial owner. There is no need to evade the rules in the home and host country when solutions are still beneficial. Due to the nature of our work, customers can focus on building and growing a profitable business, whilst minimizing their time consuming administrative burdens.
Even though the activities of Belize companies can be monitored via Common Reporting Standards such as the Foreign Account Tax Compliance Act (FATCA), not all information sharing protocols hedge business activities of the company.
Belize company formations triggers international business. National law allows non-residents to start an International Business Corporation (IBC) and benefit from the domestic corporate, legal and financial infrastructure. As a response, thousands of companies are registered in Belize every year. Legal Floris LLC and Equation CS can assist legitimate business people with the incorporation of their IBC or other company structure in Belize. For more information and requirements to set up your own Belize company, please visit the tab 'company formation' on this website or the 'about us' section to read more about this website and our activities.