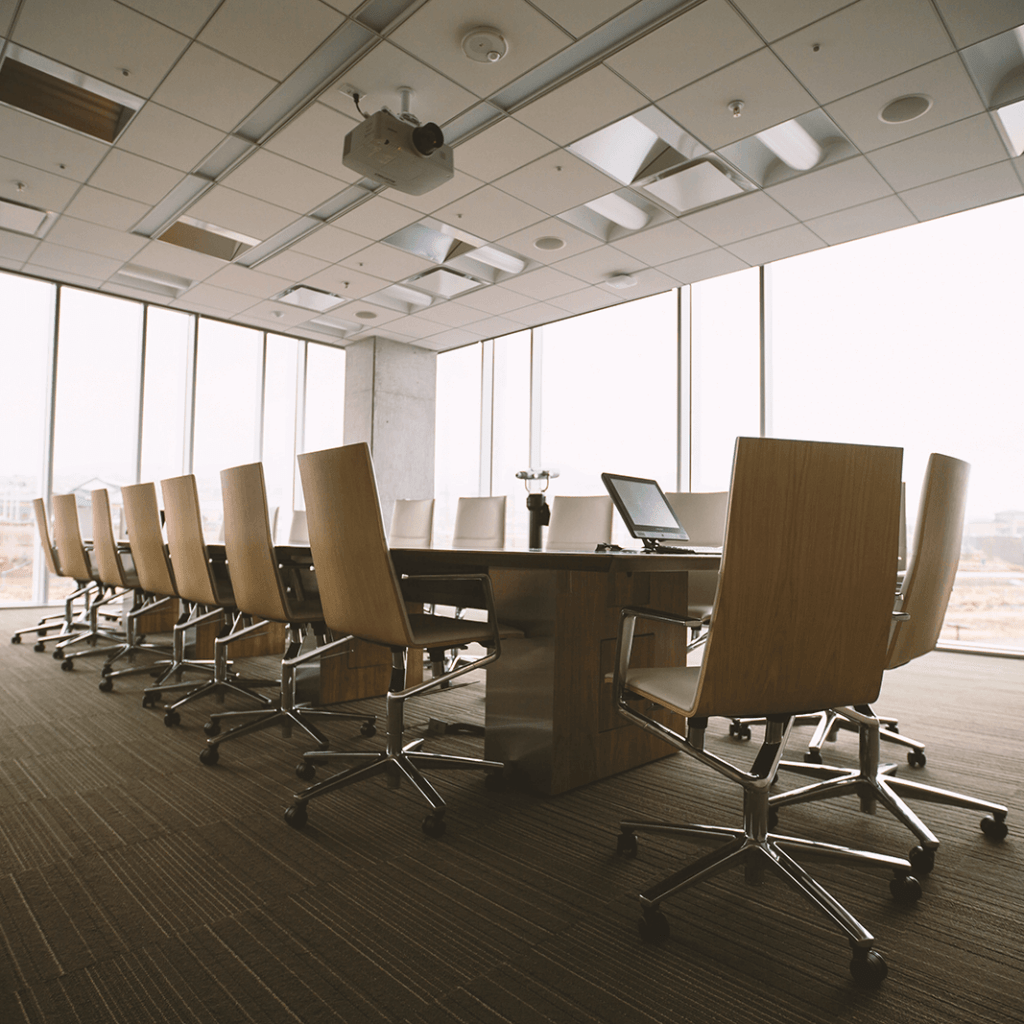 In general, a holding company does not actively engage in traditional business activities. Such companies do not deliver goods and services but merely act as a holder of shares, assets or other tangible or intangible valuables. Beneficiaries often set up a holding company for purposes of corporate efficiency. Examples of corporate efficiency include the isolation of specific activities, administrative optimization, financial and economic advantages, and to set up an international corporate group structure.
Due to its activities, that are mainly administrative of nature, the legal structure ensures limited liability and the possibility to hold shares in other companies. In a global, yet virtual market place, entrepreneurs can choose the best location to incorporate. Especially when it comes to group structures. However, one should take into consideration that home and host states may impose different rules to operate the company.
Holding companies, like any other limited liability company, separate the legal entity from its directors and shareholders. Consequently, the controlling persons have several duties to ultimately promote the success of the company. From a perspective of corporate governance, shareholder engagement, and the structure and role of the board of directors, including the independent non-executive directors must be warranted.
Belize offshore companies and International Business Corporations have legal personality and can act as a holding company in group structures. Yet, holding companies can also be used to hold and own art collections, private yachts, and even safety deposit boxes at banks. Belize holding companies are often used as part of an asset protection strategy. Subsidiaries are responsible for the day to day activities, while the holding company holds oversight. The ultimate beneficial owner and shareholder protects the personal assets from standard liability of a subsidiary with a holding company. However, one should always consider that courts may pierce the corporate veil and impose personal liability for obscure or illegal conduct.
Holding companies must obey to the same rules as other limited liability companies. This may include the adoption of strong financial controls and possibly even consolidated group accounts. Also, the incorporation of a Belize holding company does not discard the local rules of the countries of the subsidiaries.
Belize Holding Company
The Belize holding company is an excellent entity to use for international expansion. If used appropriately the Belize holding company can increase profitability, discharge liabilities, and optimize global asset management. For purposes of diversification, the holding company may hold subsidiaries in several other countries, both onshore as well as offshore.
Incorporation of a holding company in Belize is broadly speaking similar to offshore company formation of traditional limited liability companies. Company formation in Belize is a straightforward process. However, to utilize the full potential of the jurisdiction, strict rules must be obeyed.
For an introduction to Belize offshore holding company formation and operating a stable and profitable company, please complete the contact form below. One of our specialists will contact you accordingly.
Contact us Today: