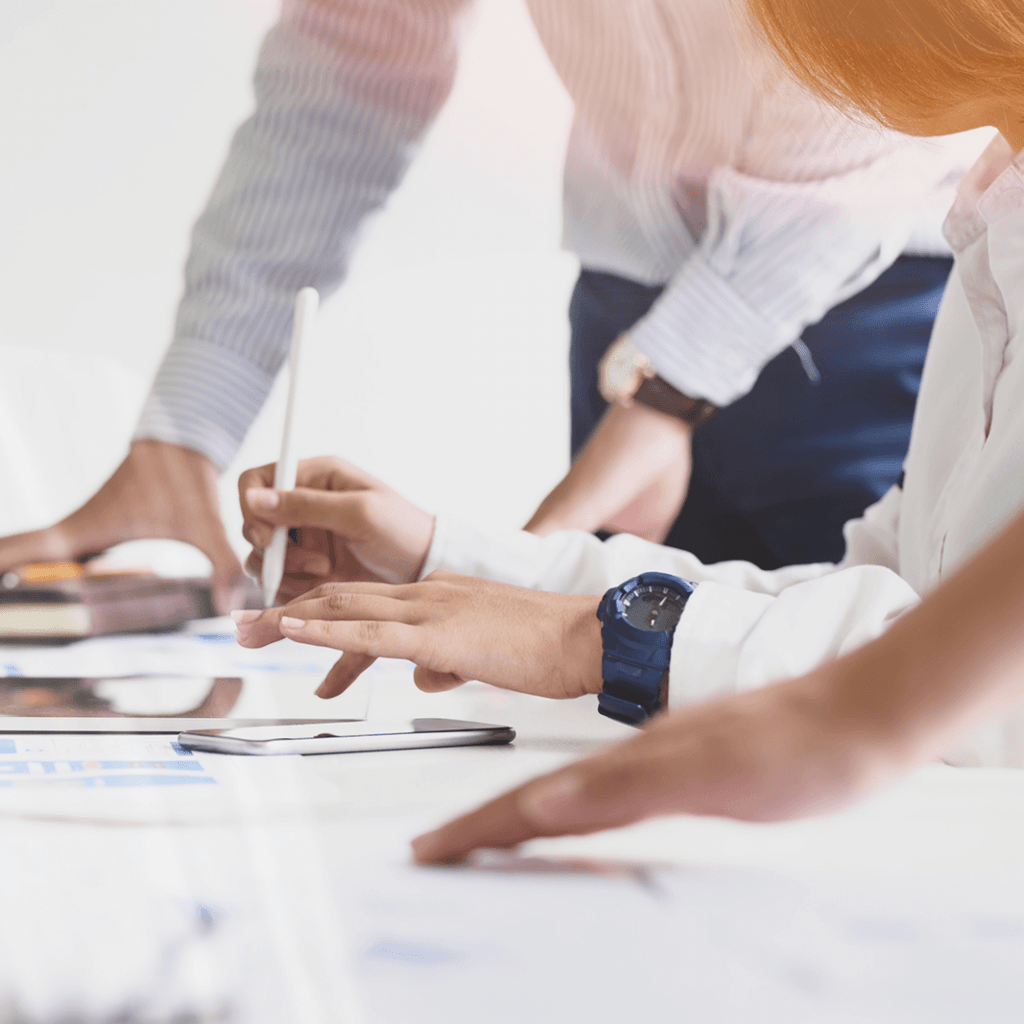 Offshore financial centers allow entrepreneurs and non-residents to incorporate International Business Companies (IBCs) that benefit from an efficient tax regime for those legal entities trading outside the jurisdiction. Belize is such an offshore financial center. Belize offers qualifying IBCs a tax exempt status.
International entrepreneurs often think that starting and maintaining an offshore company is simple and easy. Reality unfortunately reveals a different path. To avoid that serious business people get lost in a web of rules and ambiguity, Legal Floris LLC and Equation CS offer clarity. Above all, information is made available via this online platform. Where the information leads to the company formation decision, we help professionals to incorporate their company in Belize, or any other jurisdiction that better fits the needs of the client.
Industry experience and education in both common law and civil law jurisdictions are but few of the qualifications making us the preferred service provider for clients. The direct knowledge of both global legal systems allows us to present tailor-made solutions. The result is that our clients can be preserved from the most common mistakes due to gaps in the legal systems.
Equation CS and Legal Floris LLC have overlapping specialties in the offshore financial industry. This allows us to consider customer propositions from different angles. The outcome is a stable strategy of de-risking whilst taking legal, financial and tax matters into account. Professionals who want to structure their international operation, are invited to contact us to discuss their needs.