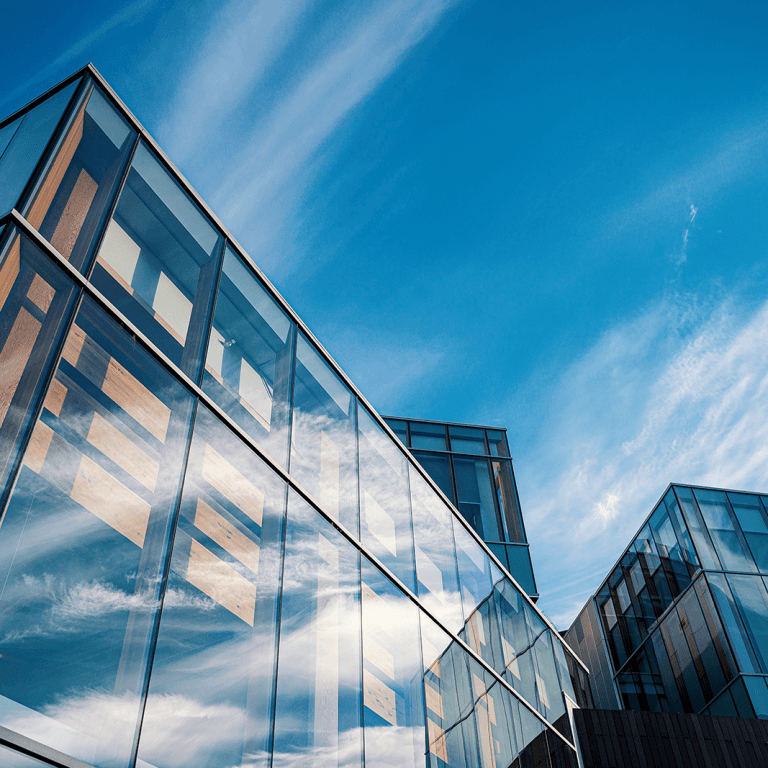 Business people wishing to form a company in Belize can benefit from the efficient and fast local incorporation procedures. An agent or service provider can perform the administrative procedures needed for the incorporation of the company. The proper preparation for company formation can avoid difficulties and irrevocable mistakes. Yet, once established the Belize offshore company provides for several advantages.
Company formation in Belize requires customer due diligence and know your client verification before a company can be established. Even when nominee directors and shareholders are appointed, the ultimate beneficial owner must pass compliance. The company documents are compiled by the registrar in collaboration with the agent. The memorandum and articles of association must be scrutinized to ensure that the company is allowed to trade in the planned markets and industries. Furthermore, the articles must be flexible enough to ensure future amendments or different activities.
Belize Companies Law is straightforward. The overall legal system is based on English common law. Like many of the Overseas Territories, Belize also allows International Business Companies to benefit from a tax exempt status when activities do not take place in Belize. Alongside this fiscal benefit, it is mandatory to prepare management accounts, but external audits of these accounts have a voluntary nature.