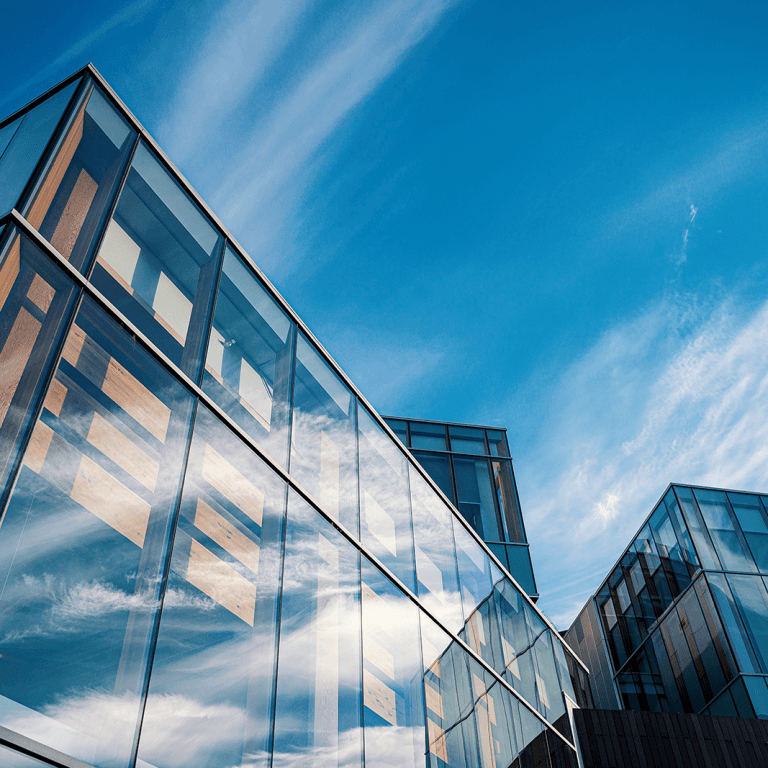 Belize company with bank account
Belize is fast becoming a preferred jurisdiction for international entrepreneurs and high net worth individuals seeking a robust, legally sound structure for their offshore business operations. Belize International Business Companies (IBCs) are well-regarded for their efficiency, tax benefits, and privacy. In this essay, we will discuss the advantages of incorporating a Belize IBC with a bank account, and how this combination provides an ideal solution for individuals seeking a comprehensive offshore package.
Part 1: The Belize IBC
An International Business Company (IBC) in Belize is a versatile corporate entity designed for international entrepreneurship, corporate trade, asset protection, and wealth management. Belize IBCs are attractive to foreign investors for several reasons:
Tax Benefits: Belize IBCs are exempt from local taxation, including income tax, capital gains tax, and withholding tax on dividends, interest, and royalties. This enables companies to enjoy a tax-efficient environment for their business activities.
Privacy: Belize provides a high level of privacy for IBC shareholders and directors. Corporate information is not publicly accessible, and nominee services can be used to maintain anonymity.
Ease of Incorporation: The incorporation process in Belize is straightforward and efficient, with minimal bureaucracy and low incorporation fees.
Asset Protection: Belize IBCs provide a strong asset protection framework, ensuring that creditors cannot easily access a company's assets in the event of litigation.
Flexible Corporate Structure: Belize IBCs are not subject to restrictions on the type of business activities they can undertake, and there are no residency requirements for shareholders and directors.
Part 2: Challenges in Opening a Bank Account for Belize IBCs
Despite the numerous advantages offered by Belize IBCs, opening a bank account for these companies can be challenging. In recent years, international banks have become increasingly cautious when dealing with offshore companies, particularly in jurisdictions such as Belize, which have been historically associated with tax evasion and money laundering.
The heightened scrutiny from financial institutions is primarily due to stringent anti-money laundering (AML) and know-your-customer (KYC) regulations. Consequently, banks may require extensive documentation, personal references, and background checks to open an account for a Belize IBC. This can lead to a lengthy and complex process, with no guarantee of success.
Part 3: The Solution – Belize Company with Bank Account Package
To overcome the challenges associated with opening a bank account for Belize IBCs, entrepreneurs and investors can opt for a ready-made package that includes a Belize company and a bank account. This comprehensive solution offers several benefits:
Streamlined Process: A Belize company with a bank account package simplifies the process of incorporating an IBC and opening a bank account, as the service provider handles all necessary paperwork, negotiations, and compliance requirements.
Pre-vetted Banks: The package usually includes a pre-vetted bank with a proven track record of working with Belize IBCs. This ensures that the selected bank is familiar with the jurisdiction's regulations and is more likely to approve the account opening.
Expert Guidance: By choosing a Belize company with a bank account package, clients can rely on expert guidance throughout the entire process. The service provider can recommend suitable banks based on the client's specific requirements, such as multi-currency accounts, online banking, and debit/credit card facilities.
Time and Cost Savings: Engaging a professional service provider can save clients valuable time and resources by streamlining the process and ensuring that all documentation is accurate and complete.
Ongoing Support: After successfully opening a bank account for the Belize IBC, the service provider can
continue to offer ongoing support and maintenance services, such as annual compliance, account updates, and assistance with any additional banking requirements that may arise over time.
Part 4: Choosing the Right Service Provider
Given the complexities involved in opening a bank account for a Belize IBC, it is essential to select a reliable and experienced service provider that specializes in offshore company formations and banking services. When evaluating potential providers, consider the following factors:
Expertise: Ensure that the service provider has extensive experience in the Belize IBC market and a thorough understanding of the jurisdiction's regulations and requirements.
Reputation: Research the provider's reputation in the industry by reading reviews, testimonials, and seeking referrals from existing clients.
Transparency: The service provider should be transparent about their fees, services, and the process involved in incorporating a Belize IBC with a bank account.
Responsiveness: A reputable provider will be responsive to your inquiries, providing clear and prompt communication throughout the incorporation and bank account opening process.
Customized Solutions: The service provider should be willing to tailor their offerings to meet your specific needs and requirements, ensuring that the Belize company with bank account package is the right fit for your business objectives.
Incorporating a Belize IBC with a bank account is an attractive solution for international entrepreneurs and high net worth individuals seeking a comprehensive offshore package. By combining the benefits of a Belize IBC with the convenience of a pre-vetted bank account, clients can save time, minimize risks, and ensure a smooth and seamless process.
Choosing the right service provider is key to the success of this endeavor, as their expertise and guidance can make all the difference in navigating the complexities of offshore company formation and banking. By selecting a reputable and experienced provider, clients can rest assured that their Belize company with bank account package will be set up efficiently and professionally, providing the foundation for a successful and profitable offshore venture.