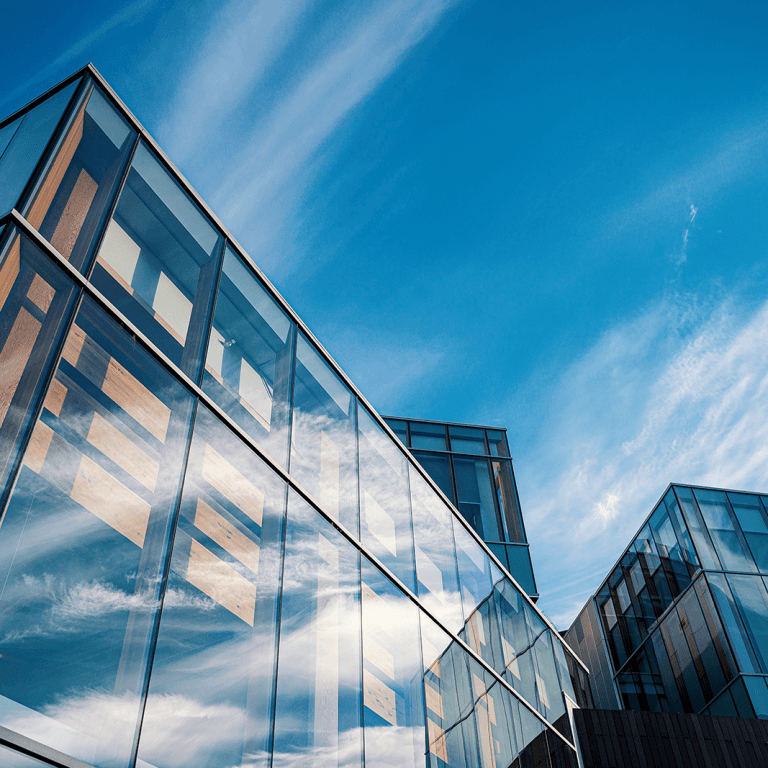 Change Your Corporate Service Provider Today
In today's globalized world, International Business Corporations (IBCs) have become increasingly popular among international entrepreneurs seeking an efficient and legally sound structure for their ventures. Belize, in particular, has gained prominence as a preferred jurisdiction for the incorporation and management of IBCs. Having a licensed corporate service provider managing the affairs of an offshore company is essential to ensure compliance with local and international regulations, streamline operations, and safeguard assets.
However, not all corporate service providers are created equal, and some businesspeople may find themselves dissatisfied with their current provider. The most critical concern arises when a service provider's license gets suspended or revoked, or they face sanctions from regulators or international authorities. This can have severe consequences for your IBC, potentially jeopardizing its legitimacy and placing your assets at risk.
According to the Belize International Business Companies Law, IBCs are required to have a registered agent to ensure compliance with regulations and maintain their good standing. This underscores the importance of choosing a reputable and experienced provider that can navigate the complexities of Belize's legal framework and help your IBC thrive in the international arena. This is where the appropriate licensed corporate service provider comes to the scene.
Belize offers several advantages for maintaining an IBC, including favorable tax regulations, strong asset protection, and a stable political and economic environment. Furthermore, the country boasts a well-established financial services industry, providing access to a wide range of professional services to support your IBC's operations.
If you are considering changing your corporate service provider, our team of experts is here to help. We understand that every IBC is unique, and we are committed to tailoring our services to meet your specific needs. Instead of merely selling you a company, we will work closely with you to develop a sound solution that aligns with your objectives and ensures the ongoing success of your IBC.
To get started, simply reach out to us to discuss your needs and explore your options. Our team is dedicated to providing top-notch service and will guide you through the process of transitioning to a new corporate service provider. We are confident that our expertise, commitment to excellence, and in-depth understanding of Belize's legal and regulatory landscape will make us the ideal partner for your IBC.
Don't wait any longer to make a change that could significantly improve the management, compliance, and protection of your IBC. Contact us today to discover how we can help you achieve your goals and safeguard your offshore company's future.
If you're ready to change your corporate service provider, our team of experts is here to help. We will assess your needs and tailor a sound solution that aligns with your business objectives. To get started, contact us today to discuss your requirements and learn more about our comprehensive range of services. Don't settle for mediocrity – experience the benefits of working with a reliable, professional corporate service provider that prioritizes your success.
Contact us today to discuss your needs:
Call us at +357 2225 7680 or +357 2505 7544.
Email us at [email protected], or
Complete the form below: